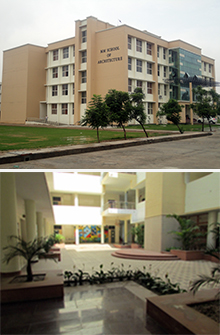 Gully Cricket
MM School of Architecture organized an inter-house competition of Gully cricket on 16th January, 2019.Cricket might be a gentleman's game in the country of its origin, i.e., England, but for usIndians, it is a religion..!! Gulley cricket takes this cricketing nation back to where it all started, from the inconspicuous omnipresent underbelly of every city- the glorious gullies of India.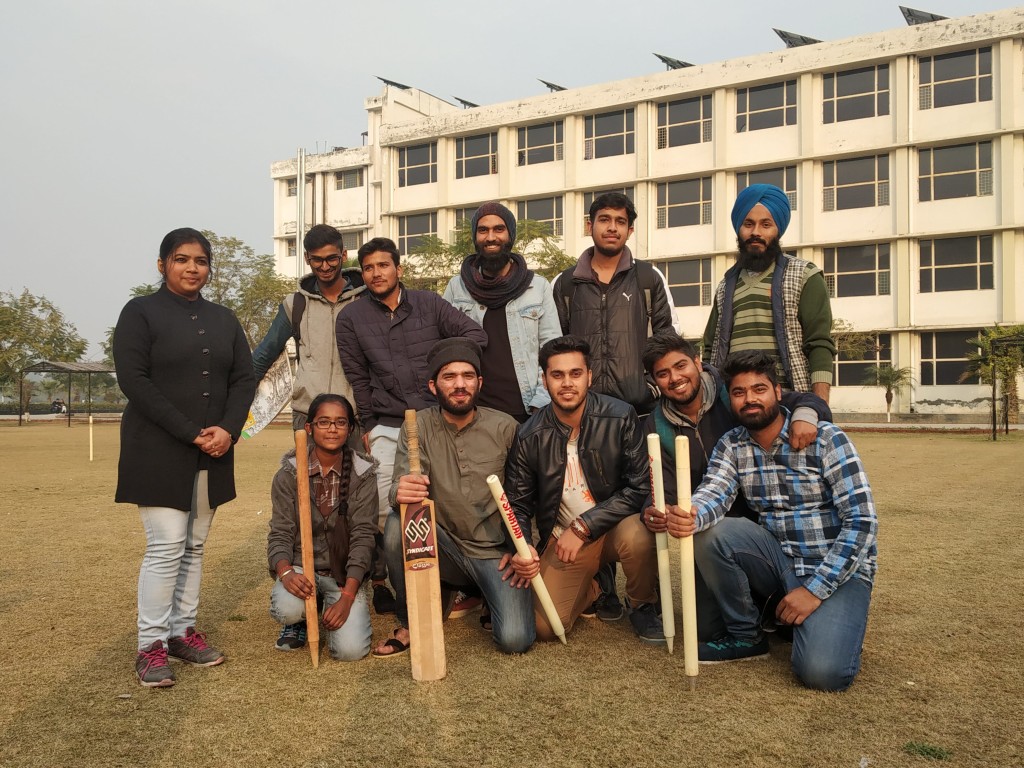 The students of all the four houses- Maurya, Mughal, Chola and Rajput participated with a great zeal and fervour. It was a real fun to watchthis live match where every member was hooting and cheering for their respective houses. The various interesting rules of the game were revealed on the spot by Ar. Vipasha Sharma such as, the batsman was allowed to hit only two sixes per over, one tip hand rule was implied and also in the last 3 balls of the last over the scores will be doubled, which added to the fun factor. The first match was between Mughal &Chola house and Maurya& Rajput house which was won by Mughal and Maurya respectively. The two teams finally played the final match in which, Mughal house was declared as the overall winner of the inter house competition.
The day went well where all enjoyed to the best. After the victory, a group picture of the winning team was clicked and at last all learned that 'United we stand, Divided we fall' even if it is from the entertainment point of view.