MM School of Architecture organized 'Musical cum Meditation Programme- Yogadhara' on 13th March, 2019. The programme was conducted by 20 meditators , the dynamic Yogadhara team who have come from Ukraine, Russia, Poland, Australia, UK, USA and Spain and are on 'Music, Yog& Meditation tour to India'.The meditation session was organized by 'Shri MatajiNirmaladeviSahajayogaPariwar' which is an organization working worldwide to spread 'Yog and Meditation' since 1970 based on cognitive science.The session was passionately attended by the students and faculty members of MM University, Sadopur, Ambala.
The meditation session held was a very refreshing and peaceful as it was based on a very simple technique by which the seekers can feel the cool breeze and further the seekers can stabilize in thoughtless awareness by practicing the meditation daily at home and at workplace. The programme also helped everyone present in managing balance & peace in day to day life, handling stress and improvement of spiritual health.The performers had performed Indian vocal, Instrumental and Kuchipudi dance and had introduced Indian Yog- 'Sahajayoga and Meditation' along with experience of self-realization.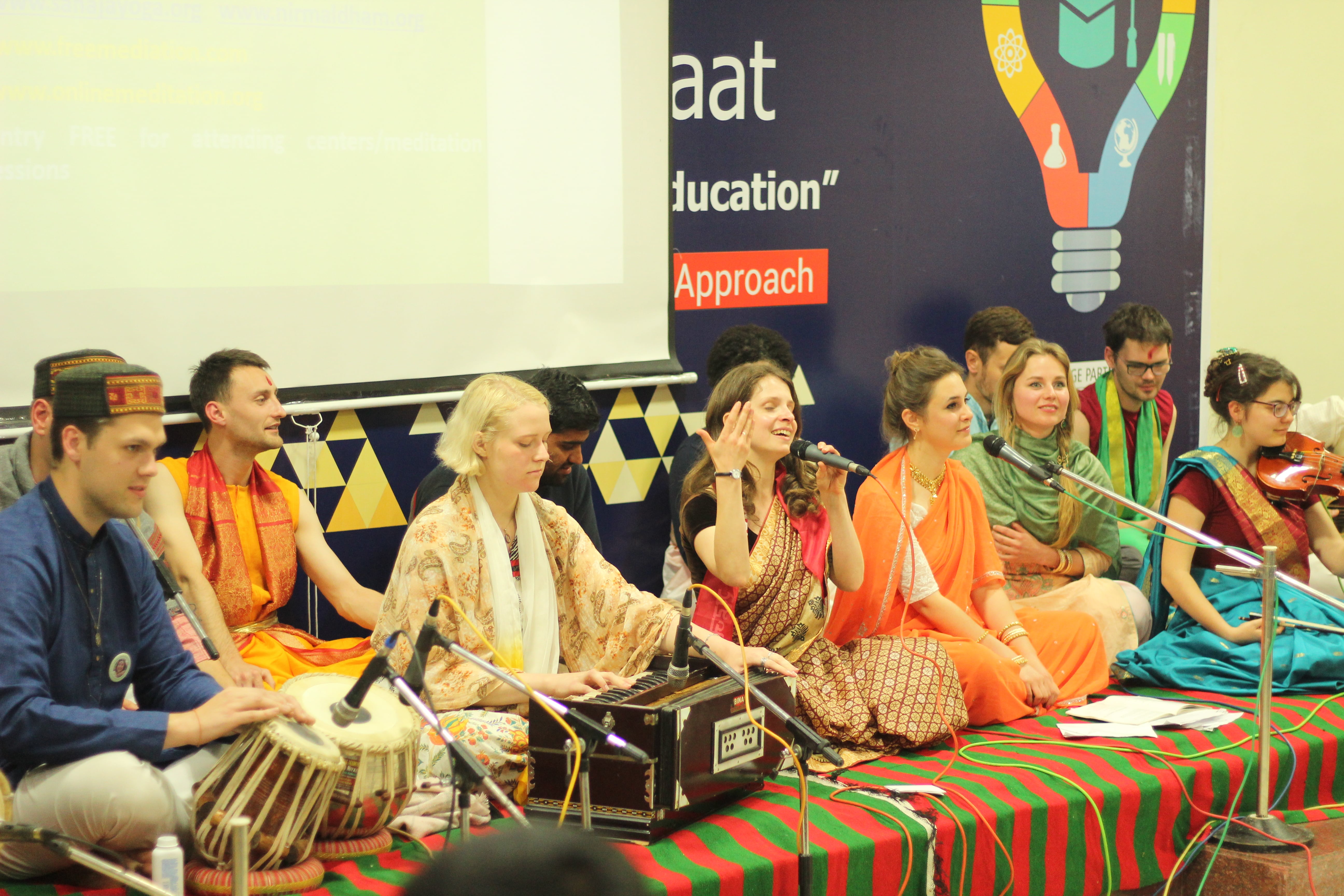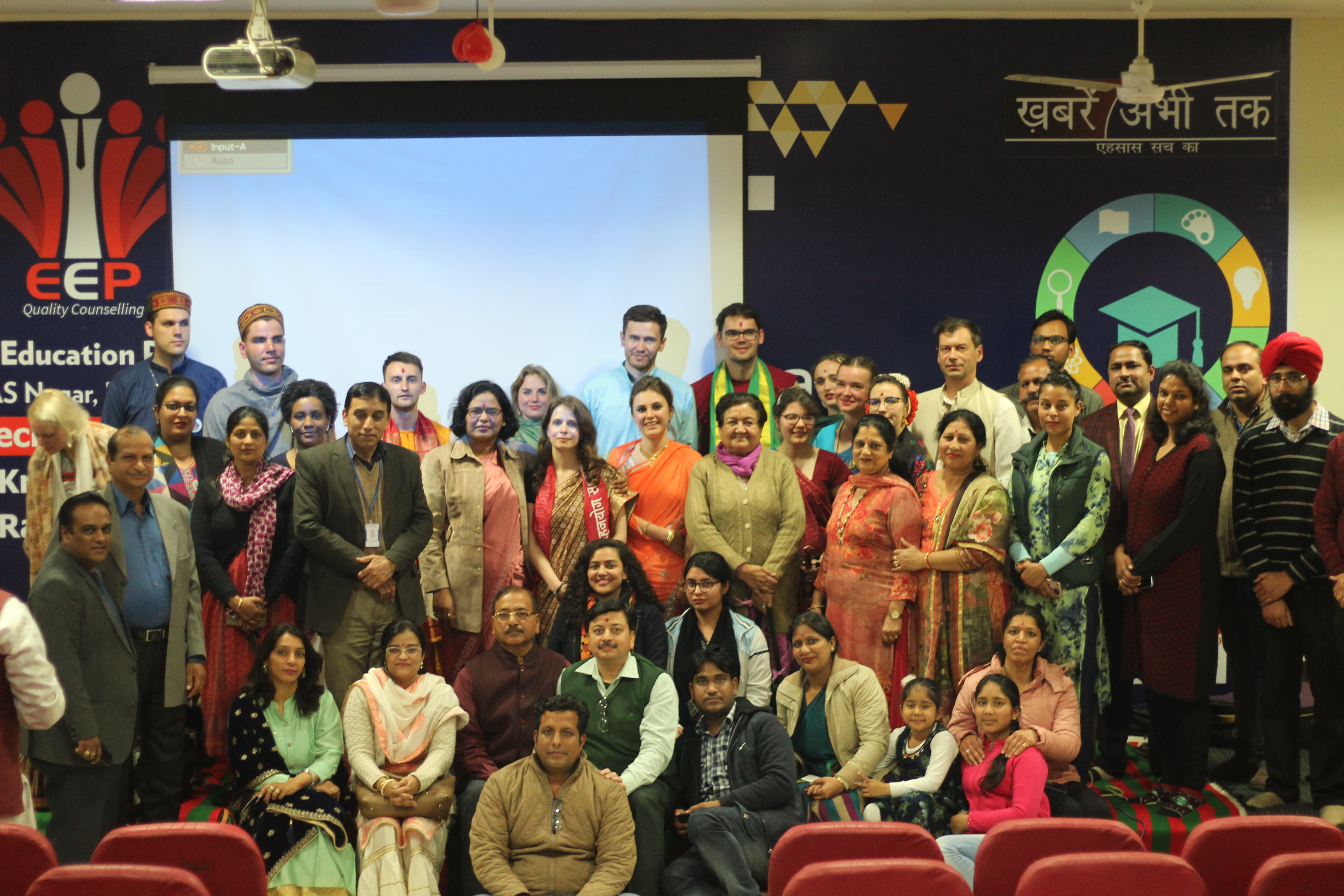 The positive aura and vibes made everyone smile and forget about all the worries. It was a heart-warming experience for everyone present where they actually experienced bliss which cannot be described in words.The session was followed by the beautiful national song of India- 'VandeMataram' sung by the yogadhara team.
Prof. Aradhana Jindal, Principal at MM School of Architecturethanked all the eminent personalities of Yogadhara team for sparing their valuable time and praised the dynamic members of the team for the way they have adopted our very own rich Indian culture. Prof. Raman Gupta, Registrar, MMU Sadopur, the Chief Guest of the day shared his thoughts which he experienced during the meditation session and along with Prof. Aradhana Jindal, he presented the token of respect to IlviraKhamzina from Ukraine.