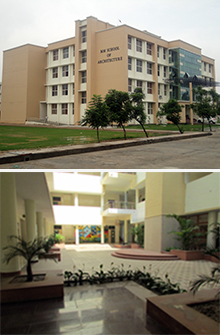 Housing, Basement, Kindergarten school Case study
MM School of Architecture organized a case study to Maya garden housing (Zirakpur), basement of Elante mall (Chandigarh) and to Mango grove school (Panchkula) for 3rd year students on 18.7.19. The case study was very informative for the students as they were thoroughly made aware of the grid pattern in basement and number of cars parked in between the grid, in & out ramps, services, planning of a dwelling unit and recreational areas. B.SC ID students also gained thorough knowledge about the interiors of a kindergarten school, the safety measures which needs to be taken, colour scheme, furniture arrangement etc.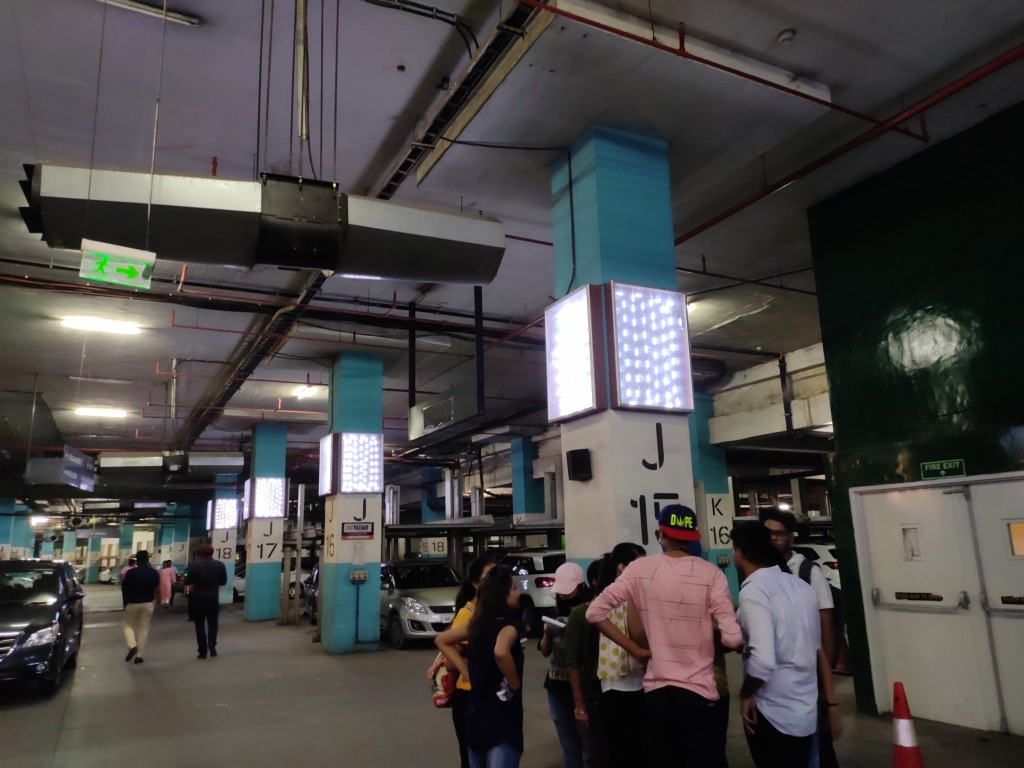 During the visit, the students showed a lot of enthusiasm in understanding and documented it in the form of notes and photographs. Thus, the visit was very knowledgeable as with this, the students could actually relate the theoretical aspects of designing with the practical aspects which was beneficial to bridge the gap between studio lectures and practical.