Visit to Railway Exhibition cum Mela in Ambala Cantt
Avisit to Railway Exhibition in Ambala Cantt. was organized by MM School of Architecture, Ambala on 23thJuly 2019 for the students of B. Arch, 3rdsemester as part of their academic curriculum. The objective of the visit was to provide an overview of structure systems and associated details involved in design of bridges and railway stations.
The exhibition showcased architectural models of  proposed designs of railway stations  in India. Students explored means of presentation through model making. The railway engineers assisted in providing a brief of how railway bridges are constructed using steel sections.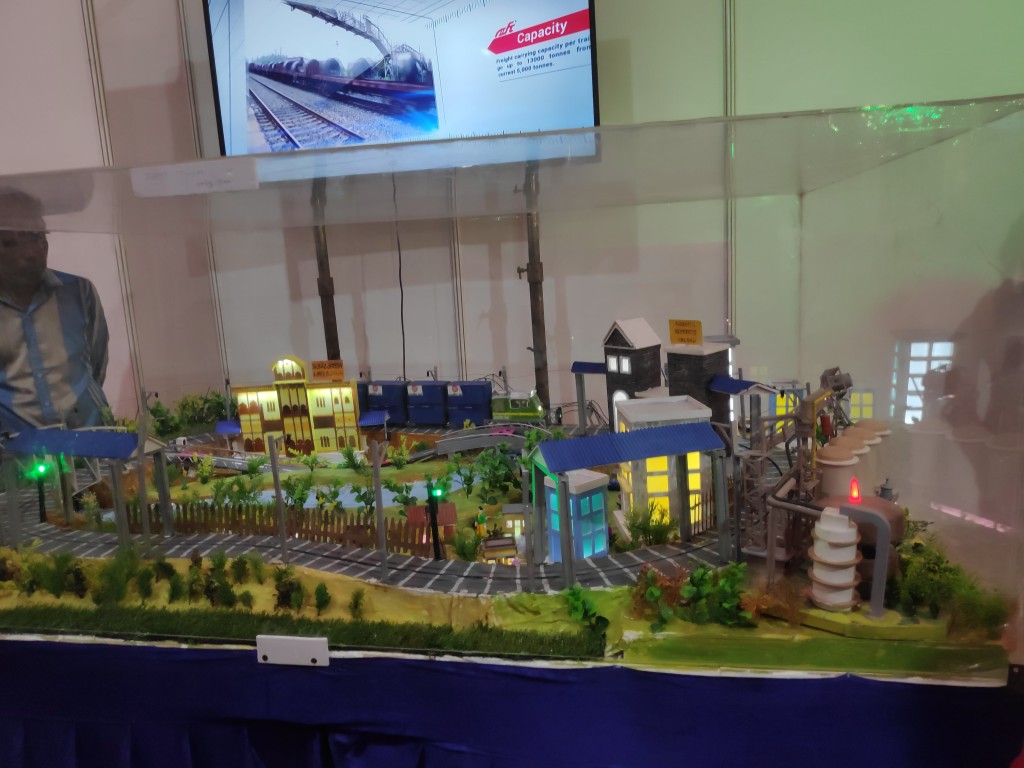 The visit enlightened students of scale at which an architect has to design projects while giving equal emphasis to both architecture and engineering thereby bridging gap between theory and practice in this field.